Bewitched.
I'm bewitched.
It's the sky, the sea, the wild wind, the clouds, the dazzle of sunlight on water.
It's the flirty Italian men. (Oh! You have no idea! They are unstoppable!)
It's my cozy perch high on the cliffs and the cushy chair by French doors – did I mention French doors – overlooking endless stretches of water. The Mediterranean.
My house faces east. The house of the rising sun. (I love that song.)
I didn't come for the sunbaked Roman holiday. I came to scratch the itch in my soul. To answer the question: Was it really as good as I remember? And even while asking I know the answer.
Why did this place lodge in my being when there were so many others that could have?
I've been to Norway. I have family there. It's rugged and fabulous.
There's a Swedish town, Simrishamn, on the Baltic Sea. It's an artist's hideaway. Bougainvillea vines heavy with blossoms climb the walls of pastel-colored houses. Smiling, white-skinned people that look very much like me walk cobblestone streets and live in those houses. Fishing boats dot the harbor, bobbing, bobbing.
In Lucerne, Switzerland, the air is so clean it smells like snow. (Have you smelled snow? It's a rush of cold in your nostrils that that has no scent, only sensation.)
What about Paris? London? Budapest? Luxembourg?
Canada?
Mexico?
Puerto Rico?
The Caribbean?
This morning I watched dawn break through dark skies. It was holier than prayer. When the wind whipped the sea to froth, tears dribbled down my cheeks and my heart filled with passionate thanks.
It was here, only here, that called me back.
Italy nourishes every part of me. My fascination with other cultures loves the deep dive into this country's past. Many of the world's great artists, mathematicians, politicians, musicians, explorers, architects, philosophers, and writers were Italian. What fostered those minds? What foundations were laid to support genius across such a broad spectrum of disciplines?
Refined rubs shoulders with rustic here. Wild is countered by tamed. Tradition butts heads with progress – who wins – while grapes, and olives, and lemons continue to grow.
And the food? I'm not exactly a foodie. In fact I'm the antithesis of food focused. But give me woodfired pizza and a glass of Primitivo di Manduria from the Puglia region and you will be my new best friend forever.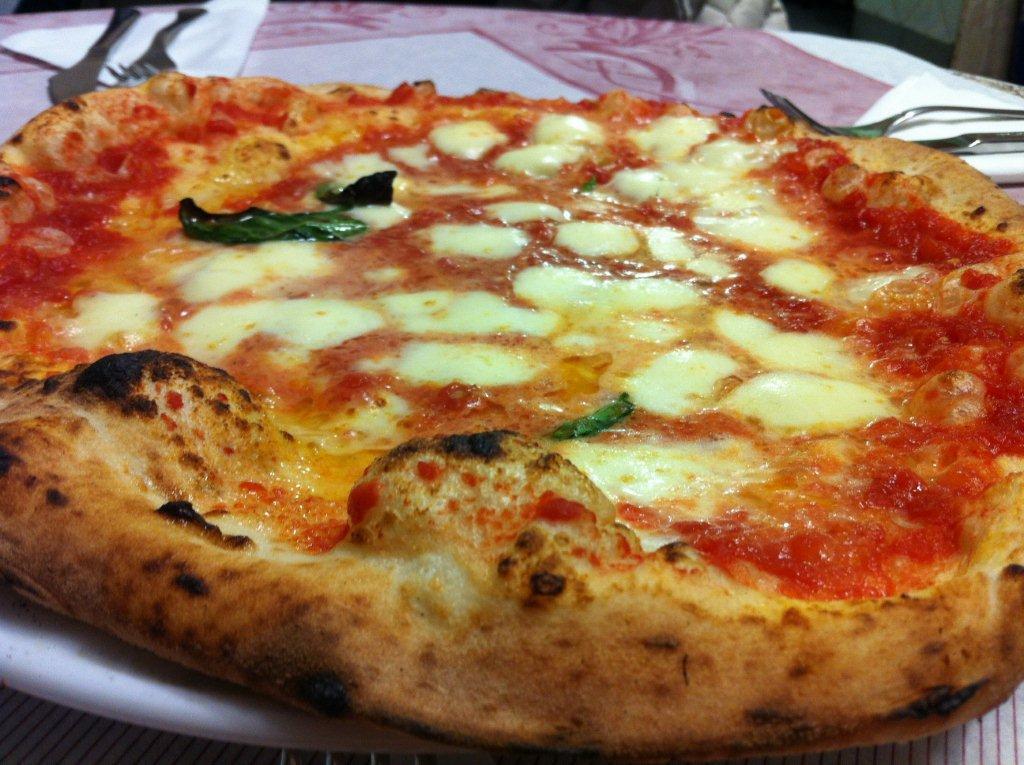 I shouldn't have done that. It's too blustery and wet to go out. All I have in the fridge right now is a tin of those Danish butter cookies, one egg, a little bread and a tiny lump of mozzarella…oh. But wait. There's still half a bottle of wine. I'll be just fine.