'Tis the season: birds mating, butterflies mating, rabbits, rats…
I don't have a craving to mate. Pickings are slim in lockdown so that's probably a good thing. Mating season has pretty much come and gone for me anyway. I made good use of it while it ran though – no regrets.
Mating aside, unusual habits have begun to surface in solitude. Every afternoon around two o-clock I want a cup of tea. Not just tea, a cookie, a biscuit, crackers, something bread-ish to go with the steaming cup. I don't even really like tea – so what's that about?
Today was no exception. At one-thirty I started imagining the afternoon repast and felt anxious. Nothing I had on hand ticked the right box. I remembered the cinnamon-sweet aroma of snickerdoodle cookies baking and my stomach rumbled. I thought about the cake-like pumpkin muffins at Bali Buda Market and salivated.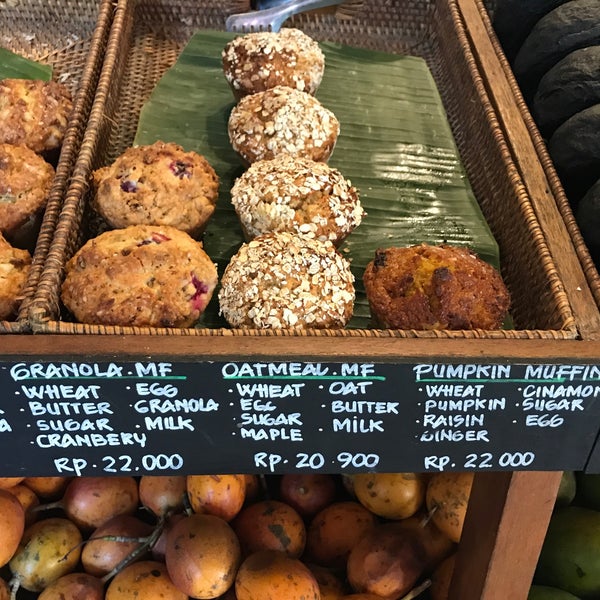 Make something! demanded the inner voice.
Don't be silly. I don't have an oven. I don't have ingredients. I don't…
The blinking Google search window stared at me. I had flour. No baking power. No yeast. I had baking soda…two unopened containers of that. I typed in: baking soda cookies. Snickerdoodles came up but the recipe called for cream of tartar as well as soda. No cream of tartar. I tried again: baking soda biscuits. It defaulted to baking powder biscuits.
When I Googled no yeast skillet bread I hit pay dirt. Five Ingredient Olive Oil Bread. Well, okay. It called for baking powder, not baking soda, but the recipe promised only 15 minutes from mix to skillet to table and I was already ravenous.
I set to it and pretty soon had blobs of dough in the pan. After four minutes I flipped. Toasty golden. Nice! They weren't rising but without baking powder I hardly expected them to. I just didn't want doughy middles.
Four minutes on the other side and…
Would you look at that! Little biscuit patties…bready…warm…ooooo!
I set out butter and Australian Carmelized Fig Jam a friend had brought for me from a recent trip to AU. Goji Acai tea came from my favorite Italian destination, the Centro Market in Praiano. Then I plopped a patty of warm Olive Bread on the plate and felt really really happy.
They were edible. The centers were cooked. Butter and fig jam melting into the warm bread made my mouth sing.
I ate two of them and tucked the other two away for tomorrow's attack of tea cravings.
Meanwhile…would somebody volunteer to make them with baking powder, please? It only takes fifteen minutes and I want to know what I'm missing…
Here's the recipe.
5 INGREDIENT OLIVE OIL BREAD
INGREDIENTS
1 cup all-purpose flour
1 teaspoon baking powder
2 tablespoon olive oil
1/2 teaspoon salt (to taste)
1/3 cup warm water
---
INSTRUCTIONS
Combine the flour, baking powder, and sea salt.
Stir in the olive oil and water until mixed.
Warm a large cast iron skillet or non-stick skillet over medium heat until heated.
Sprinkle with olive oil and swirl around the pan to lightly coat.
Shape the dough into 4 small patties.
Drop into the heated skillet and cook over medium heat for 5 minutes on each side.
Serve immediately.
Notice it said cook for 5 minutes on each side. Mine were done in 4 minutes each but I'm not able to regulate the heat with any accuracy so – another little adjustment.
If someone actually does this, please send a description of the texture and flavor and photos of your results. I'll enjoy them vicariously, and if it's worth it, the hunt will be on to find baking powder.
Strange cravings indeed…